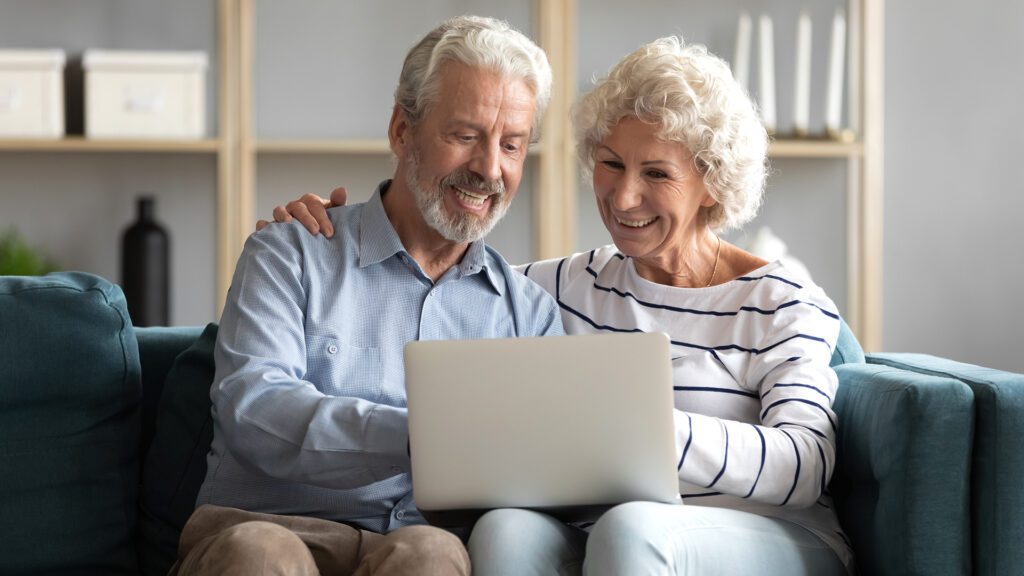 No matter how much we try to prevent it, as we age, our needs may change. When this happens, who do you reach out to for care and support? Friends and family could be one option, but for many older adults who need assistance with activities of daily living (or ADLs), assisted living may be the best option. Not only does assisted living provide access to dedicated support, but it also offers the resources needed to ensure an active, enriching and fulfilling lifestyle.
For some, the monthly costs of assisted living are more difficult for seniors to pay. This may prompt their family members to look into long-term care insurance, which can help to cover the costs of care. 
There are aspects that all plans share, even though the level of care aid will vary by state, insurance company and type, and other policy specifics.
Continue reading to find out more about how long-term care insurance can help you pay for your loved one's health care and assisted living expenses.
What Is
Long-Term Care Insurance
?
"Long-term care insurance policies reimburse policyholders a daily amount (up to a preselected limit) for services to assist them with activities of daily living such as bathing, dressing, or eating," according to the Administration for Community Living.
Through long-term care coverage, you can access the services you require at any time, thanks to the diversity of benefits and options available. These plans are distinct from other types of long-term care like Type A, B or C care contracts. And unlike typical health insurance, long-term care insurance is intended to cover long-term services and supports, such as personal and custodial care in a range of locations, whether that be your home, community group, or previous senior living community.
Does
Long-Term Care Insurance Cover Assisted Living
?
It might be possible to cover some of the monthly costs of your loved one's assisted living with long-term care insurance.
There are a number of long-term care insurance policies that may provide assistance to seniors moving to (or already living in) an assisted living community. Long-term care insurance programs could provide aid to seniors who move to assisted living facilities. Generally, policies that cover assisted living will reimburse the beneficiary for costs they have already paid. Most of these programs have stringent annual payout limits that must be met. 
Although long-term care insurance generally does not provide full payment for assisted living, the majority of policies have extra assistance that can lessen the cost of nonmedical long-term care. Seniors can use long-term care insurance to help pay for care in combination with other programs such as Medicaid waivers and lower rates for those with a low income.
Other Ways To Pay for Assisted Living
The easiest choice is to pay for assisted living with as much personal money as possible. The person in control delivers a check each month, much like paying rent on a typical apartment. But because assisted living is often expensive, many families find this difficult. Even seniors with sizable retirement incomes might need help managing their costs or they may eventually run out of money. 
While Medicare does not provide assistance for assisted living, Medicaid (AHCCCS in Arizona) may be able to provide assistance. For more information on paying for assisted living with Medicaid, we recommend speaking with a Medicaid representative.
Glencroft is in a unique position to offer low-cost assisted living in HUD-subsidized housing and accepts Medicaid in all levels of assisted living and in long-term care. 
Enjoy Each Day, No Matter the Level of Care 
Glencroft offers independent living and a comprehensive spectrum of health care services, with special homes or rooms in assisted living, memory care and long-term care. The seniors in this area benefit from these services because they feel secure knowing they have the support of the local community. 
Call us at 623-847-3100 to schedule a tour and learn more about the care levels and types, and what insurance or funding Glencroft Center for Modern Aging accepts.